Do you love sports and want to pursue a career in this domain? Some might say that is challenging and that you need to make a lot of sacrifices to succeed, but isn't it this way with all jobs? If you want to excel in a domain, there is a lot of time, effort, and sacrifices along the road, but they will all pay off. The sports domain is a broad one and it depends which one you like the most.
However, it is wise to keep in mind that playing sports is not long term, given age and changing priorities. But there are many other career opportunities in sports, some of which you can prepare for even while you still study in high school.
Be Part of a Team
Not all college students like sports, but they have so many other opportunities to get involved. Especially when you get an education in an institution, there are many sports teams you can be part of. For example, you can join the school's soccer team. There are also many other sports teams such as basketball (which is rising in popularity), football, volleyball, and more. Besides keeping fit and learning the rules of the game, you also get to know a lot of players, coaches, and leaders that could help you advance your sports career later.
Moreover, you learn what it means to be part of a team, you will go through both victories and defeats with your team, and you will learn to support each other. Being part of a sports team will introduce you to so many things, including understanding the perspective of a team and its sports players.
Become a Manager for Other Students
Many high schoolers think that a career in the sports domain must start with being a player. However, not all who like sports are good at them. If you are in this position, you should know that there are plenty of opportunities for yourself too. So, what to begin with? Well, you could become a manager for other high school students, friends, and colleagues. This will introduce you to the backstage of a sports team and help you get a glimpse of how everything works. Moreover, if you manage to do it right, you can continue being a manager for university students.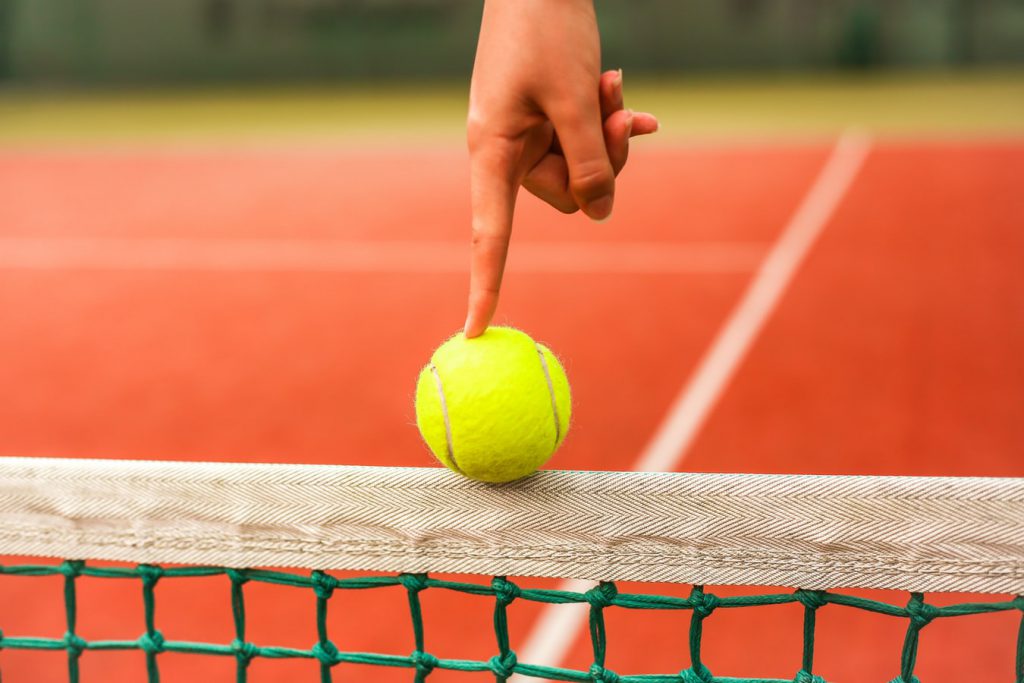 Take Part in Official Training
Sports federations around the country and world are constantly organizing training sessions for those interested in pursuing a career in sports. If, for example, you already know you want to become a coach, you can start taking part in this kind of training. Or perhaps you want to be a sports official or referee, which also has training specific to this.
Relevant Knowledge
It is a common misconception that you need to practice sports to be active in this domain. But many other fields are related to sports and could boost this domain. You do not necessarily have to be a player or a manager to pursue a career in sports.
For example, there is marketing that helps a team become more popular and keep its community engaged. There is psychology, a field so important, especially for players who are often subject to high pressure from the media. There is business or finance, where people try to find sponsors for the team or manage the finances successfully. Many other domains help the broader arena of sports and you can get involved in any of these. It is important to pay attention to your homework in high school too. Even though you might feel that the information you read or learn is not helpful for a career in sports, everything you learn will surely be used sometime in the future. For someone who needs help with homework, I've found a website for homework help in Canada with a team of exceptional writers. They can help you finish your homework and learn more relevant information you will later use.
Volunteer
Another way to gain an insight on how the sports domain works and which is the field that suits you best is to volunteer. Volunteering is a nice experience because you learn so much from it. Even though you do not get money for your work, you gain a lot of experience, knowledge, and recognition. Many high schools have sports teams and many of them are looking for volunteers. You can get involved in marketing or fundraising, but you can gain more practical experience as well.
Be Updated
To be active in sports, you need to know a lot about the industry. No matter the field you want to be involved in, being updated with the latest news is essential. Learn more about players, teams, wages, and so on. An ideal way to do this is to join an football pickem pool, an NFL survivor pool, run a tournament bracket, etc.
Conclusion
Some might think that if they are still studying in high school, they still have a long time to prepare for a career in sports. However, never is too soon to begin, so why not start it now? Apply these tips and tricks and kick off your sports career.
(Visited 36 times, 1 visits today)